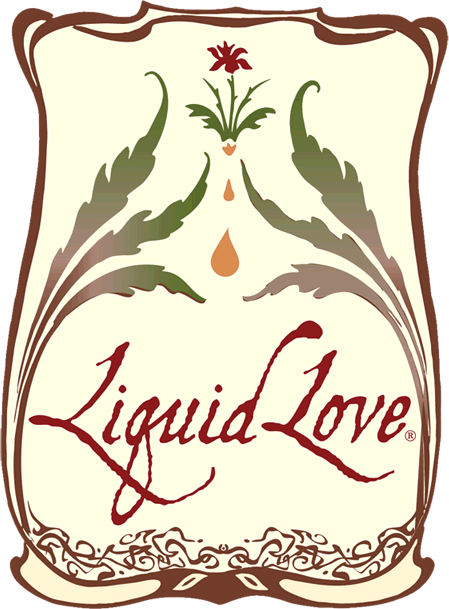 $10.99
For Sensual Excellence...
this is the
new

Love Potion #9!

This herbal tincture is made

from nine herbs

that are traditionally known

to enhance sensuality and

promote sexual health.

The compound is balanced

for both men and women.

Liquid Love® is an effective

dietary supplement that can

be mixed with beverages and foods.

Taken once a day the compound

acts as a tonic*.

Take 3-5 times a day for

aphrodisiac* benefits.
A one half ounce bottle contains
about 450 drops.
Wishing you a sweet communion.
* This statement has not been evaluated by the FDA. This product is not intended to diagnose, treat, cure, or prevent any disease.